HCCs are increasingly used as a way to risk-adjust patients in multiple VBR programs. For example, CMS HCCs are used as a factor in calculating the total performance score (TPS) under the Hospital Value-Based Purchasing (VBP) Program, and they are often used in shared risk and shared savings program metrics.
HCC & Risk Adjustment Factor
HCC (Hierarchical Condition Categories) is a model implemented to adjust capitation payments to private healthcare plans for the health expenditure risk of their enrollees
The CMS risk adjustment model measures the disease burden that includes 79 HCC categories, which are correlated to diagnosis codes
The HCC model is made up of 10,000+ ICD-10 codes that typically represent costly, chronic diseases such as:

Diabetes
Chronic kidney disease
Congestive heart failure
Chronic obstructive pulmonary disease
Malignant neoplasms
Some acute conditions (MI, CVA, hip fx)
Risk Score Development
The Risk Adjustment Factor (RAF score) is set for each patient and includes:
Baseline demographic elements (age/sex, dual eligibility status).
Incremental increases based on HCC diagnoses submitted on claims from face to face encounters with qualified practitioners during the calendar year.
HCC coding is prospective in nature - the work you do in this year sets the RAF and subsequent funding for next year.
All models include chronic conditions that do not change from year to year, i.e., diabetes, COPD, CHF, Atrial-Fib, MS, Parkinson's, Chronic Hepatitis.
Coding Team Midas IT Services
Our fully-employed team of certified coders can scale quickly and complete projects of any size with the maximum level of accuracy, and following a rigorous quality assurance process.
CPC/CRC Certified coders to perform chart review to identify all HCC conditions.
Coders are well versed with CMM HCC specifications and ICD-10 CM coding guidelines .
Certified physician auditors to ensure 98% accuracy.
AHIMA approved ICD-10 coding trainers.
Chart Review
Capturing of all HCC codes with assigned HCC condition category, Documentation must show that condition was monitored, evaluated, assessed, or treated (MEAT).
Follow ICD-10 Official Guidelines for Coding and Reporting. Adherence to these guidelines is required under HIPAA.
Coding of all ICD-10 CM codes mapped to 79 HCC categories.
Review of complete medical record, not only from problem list or PMH.
Identification of conditions which are not documented but billed.
MEAT for HCC conditions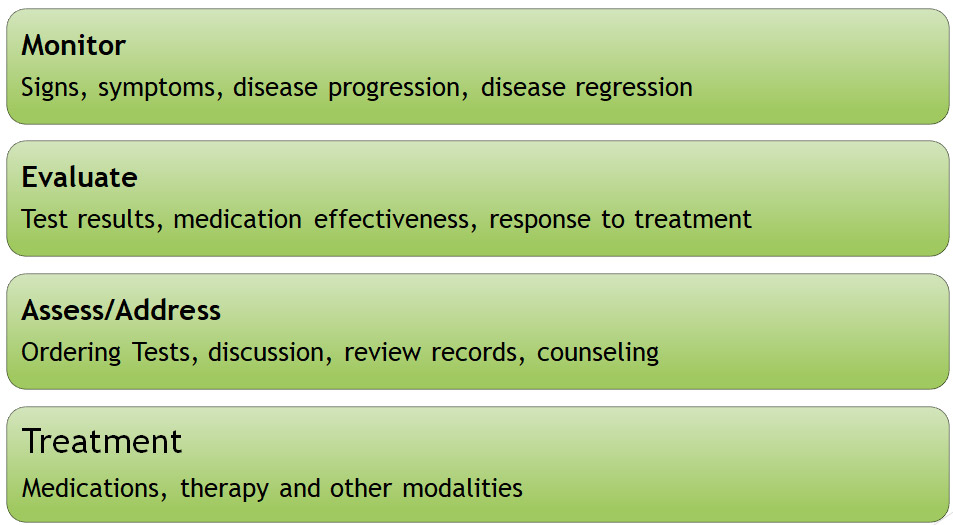 Risk Adjustment Calculation
Individual risk scores are calculated by adding the coefficients associated with each members demographic and disease factors.
RAF calculation at the member and practice/plan level.
RAF improvement for each member (Last year base RAF score to be shared by client).
HCC Reporting
Average HCC per member within reviewed population.
Top 10 HCC conditions, raw data also can be shared based on client requirements.
Top 10 HCC conditions with higher RAF value.
Identification of Undocumented HCC conditions to eliminate coding compliance risks.
Weekly/monthly project review to share progress.
Project end summary with complete output details.
Output Files Submission
HCC output files submission in standard file format or client preferred format if any.
100% quality audit on output files to reduce any data discrepancy.
Secure data files sharing via SFTP or encrypted files.