Midas is a recognized for providing crisis-proof software development services. We are headquartered in New Delhi, India. Our finest technical talent delivers premier tailored software application development services. With our cost-effective and agile software solutions we create unique software platforms and taking your enterprise and business to the next level.
Our mission is to accelerate the development cycle by using our streamlined and well-organized tools and techniques and serving your diverse business requirements with our customized software solutions. We specialize in delivering onshore and offshore development services to develop business-specific and error-free applications. We design, develop, conceptualize strategy, successfully deploy and also provide maintenance services.
We have already served diverse national and international businesses with ingenious and new-fashioned web development and designing ideas. We are happy to provide result-oriented solutions to our clients across the globe. We have worked as b2b web development service providers for SMEs from locations like India, USA and UK for industries like retail, banking, animation, travel, manufacturing, wholesale, architecture, education etc.
Our tech-savants are experts in forming a cohesive functional group with your already existing employees and hence we blend our strengths to create software development solutions that will stand the test of time. In today's cut-throat competition and high quality service deliverance markets you cannot get required application functions from an off-the-shelf software solution; you require customized services to stay in the game and compete with the existing business giants.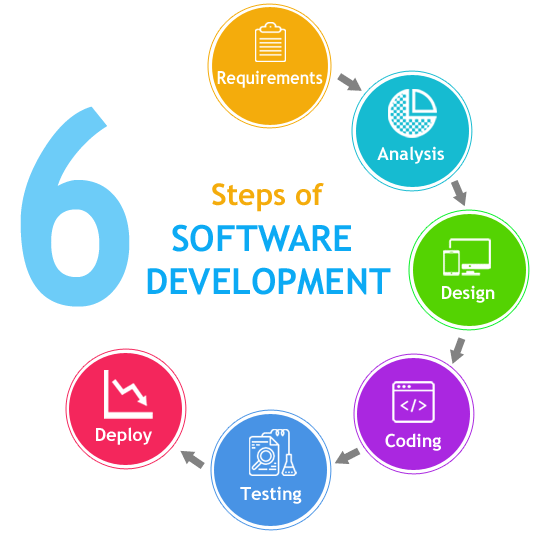 Midas & Nimble Software Development Approach
Strategy formation:
If all you need is just an expert point of view and professional consultation for guidance and strategic direction, Midas champions in providing exclusive and finest software development and management solutions and consultation to its clients.
Staffing the team:
Enhancing the skill level of your existing team by providing the technical talent you need to form a high performance team that will shorten the product development time and hence making the complete project cost-effective.
Delivering quality products:
We assist you, co-operate with your team and also guide them to develop innovative software products. We aim to solve the complex and tough software issues to prevent any business setback and hence delivering reliable offshore development services.
Elevating your expertise level:
Our professionals easily blend with your team for accomplishing the business-relevant software solutions by introducing refined methodologies to develop secure software products without slowing the performance.
Staff organization:
In case you are looking for strategic resource management and solutions to solve the time issue, we can provide you the required assistance to meet the deadline and successfully launch the product in market.