With increasing market demand, various large to small enterprises and industries are looking for effective commercial solutions. Midas has years of experience in delivering omni-channel B2B e-commerce and digital business solutions to provide hassle-free sales channels.
Our qualified and talented eCommerce developers make sure that your business website is user-friendly and has potential to surge in the latest market segments. To enhance and revamp your ebusiness we provide ecommerce web development services which works by providing a robust customized ecommerce platform for your enterprise.
Our web development solutions for ebusiness focus on facilitating and simplifying the online purchasing process. We have expertise in global market and various industries and that equips us in addressing various complexities and providing solutions to the challenges that B2B businesses face today.
Best way to build your web presence and achieve your business goals online is by choosing streamlined methods to distribute your services and products. Using the marketing and sales experience on the ecommerce will leverage your business and support in expanding the enterprise by accomplishing the e-targets.
We can make your business run conveniently and make the services and product selling process streamlined, simple as well as fast. For your e-commerce website we know how to create a global merchant account that will deliver stable and secure service selling. For the diverse e-commerce platforms we can offer you certified payment gateway services.
Our fervent web developers and software engineers can build responsive websites that include shopping cart or Payment Gateway Integration system. We are expert in developing smart websites with payment solution system that will focus on easy and quick payment facility to deliver real-time transaction function. Our web development service includes not just multiple payment options but also fraud screening feature with efficient and dedicated customer support team. Following are some of the recognized and reliable third party payment gateway options:
PayPal
PayPal Pro
Authorize.net
Google checkout
goMerchant
MoneyBookers
BluePay
iBill
LinkPoint
FastCharge
YourPay
FirstData
StormPay
Verisign PayFlow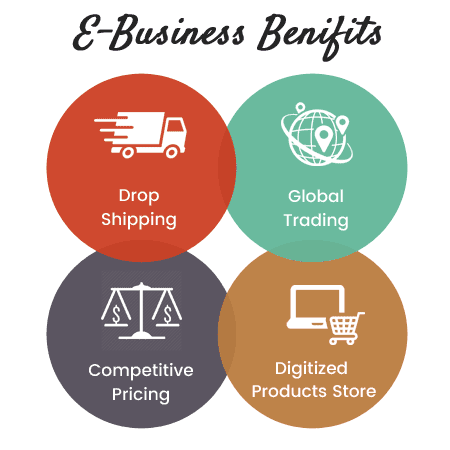 Midas B2B Benefits & Solutions Scalable solutions
Our offshore and ecommerce solutions will keep your online presence up-to-date and make it easy for your business to easily adapt to the changes to meet the customer and market needs.
Coherent & Fortified Efficiency:
Integrating your business with ERP (Enterprise Resource Planning) for more efficient ecommerce and strengthening B2B enterprises and organizations. Using well-organized back-end business systems and facilitating the convenient customer service to eliminate the possibility of errors.
More Consumers & Buyers:
Our ecommerce site development solutions will provide you with smart ebusiness services that will have customer facing classifieds and catalogs that will generate traffic and help in reaching out to the wide domain of customers. Time-saving search and shopping options will help in gaining more customers and most certainly converting mere visitors into long-term customers.
Improve & Increase Sale figures:
Ebusiness services offer you new and improved search and sale options which will provide relevant suggestions to the target customers so that upsell and cross-sell programs can be implemented.