We are primarily software development and testing service providers. We are expert in determining the issues that are affecting the functionality of the product. For delivering finest software testing services we include strategies like thorough black-box and white-box testing.
Midas' Quality Assurance team is a group of dedicated and expert engineers with years of industry knowledge and creative mind-set to efficiently operate and manage the black-box testing. We provide you world-class testing services for your website applications as well for your mobile applications.
In our continuous endeavor to provide error-free application and fix the functional issues we have double testing processes that combines automated testing system and manual testing process. To check the application's working and functionality we follow objective evaluation approach to catch the defect soon enough.
A proficient and tech-expert Midas tester uses finest testing methodologies to check for the flaws in your application before you can launch the application. Our creative Quality Assurance team performs exploratory tests before deploying the application. Our fast testing process delivers your developer team a well-described database of issues and defects which are present in the application so that your application and software can be improved and rectified.
With a decade long experience in IT industry and after serving hundreds of average to Fortune 500 businesses, we have a progressive growth rate in delivering outstanding and first-rate software and development services to our clients.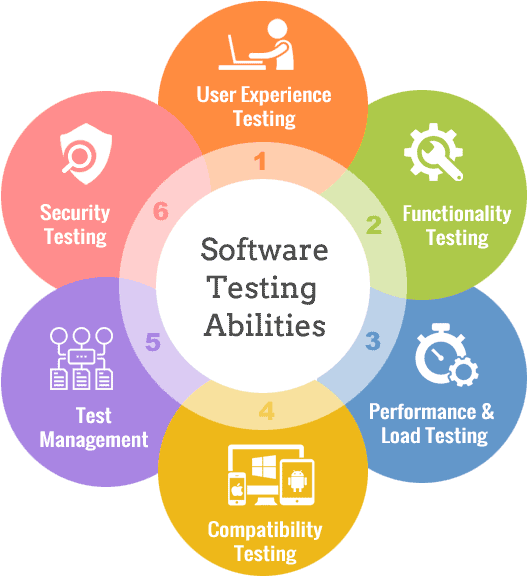 Range of Testing Services We offer
1

Web Application Testing

2

Compatibility Testing

3

Software Testing

4

Performance Testing

5

Security Testing

6

Functional & Regression Testing

7

Accessibility Testing

8

GUI & Usability Testing

9

Installation & Configuration Testing

10

Integration & System Testing

11

User Acceptance Testing (UAT)

12

Technical Testing

13

Localization & Internationalization Testing

14

Automated Testing

15

Quality Assessment & Quality Monitoring

16

Compliance Testing